Family Day at Sylvester Turner Park
Family Day at Sylvester Turner Park
The Fun Begins April 9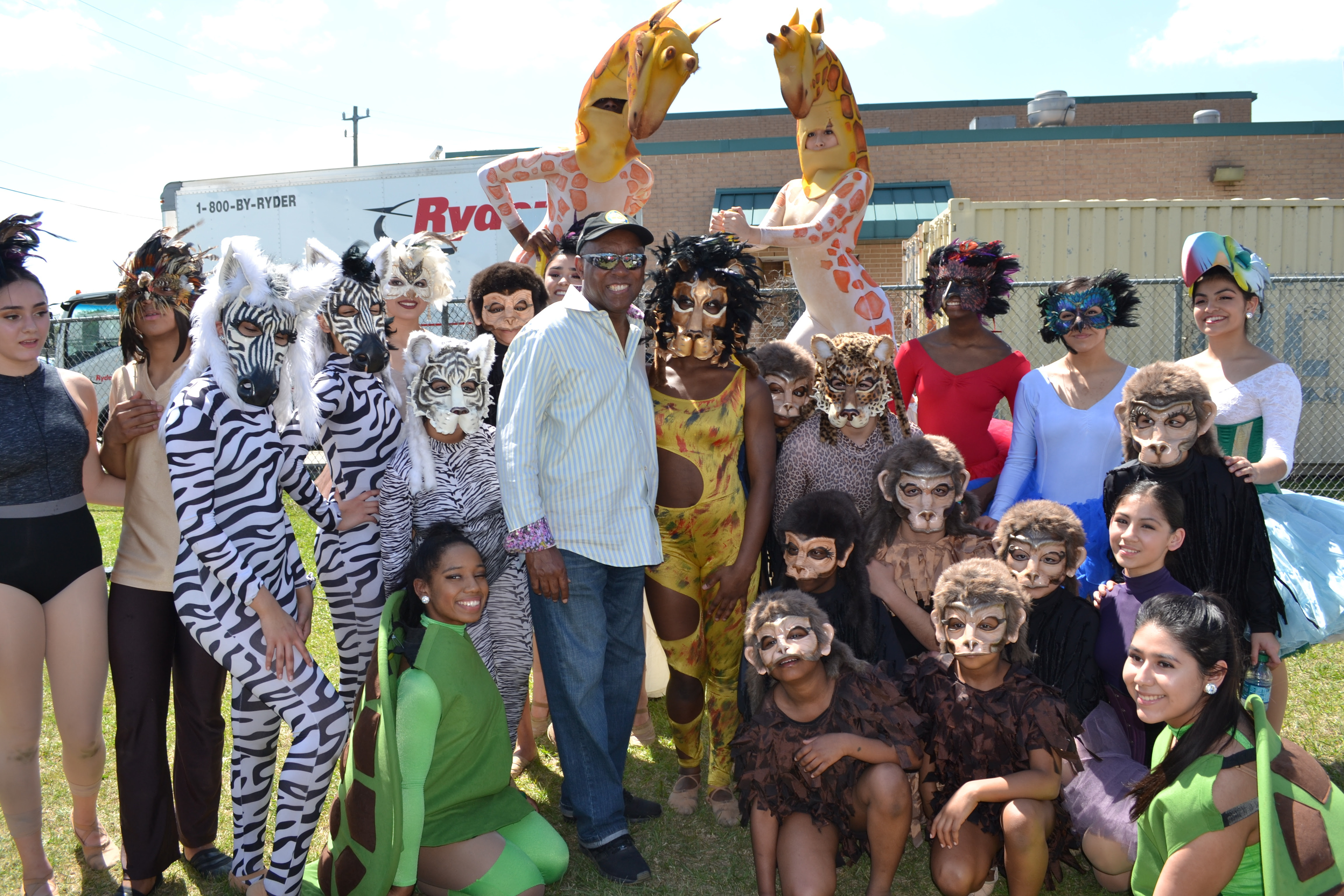 HOUSTON – Mayor Sylvester Turner invites Houstonians to join him at his annual Family Day featuring music, baseball, games and food.

The 14th Family Day will take place from 2 to 6 p.m. Saturday, April 9, at Sylvester Turner Park, 2800 West Little York.  The event is free.

Family Day features three stages with music and other entertainment. J. Paul Jr. and the Zydeco Nubreeds, Carver High School Performing Arts Students, Tiger Rock Martial Arts, Operation Get Fit and more will perform throughout the afternoon.

«I am looking forward to welcoming everyone to our traditional Family Day celebration this year,» Mayor Turner said. «Over the last two years, we reimagined the event and distributed food and water because of the pandemic. But this year, we will return to our roots. There will be a lot of fun activities, and I hope everyone will join us for a safe and family-friendly event.»

There will be inflatable games, a rock wall to climb, train rides for the little kids, face painting, a senior tent will provide a place to gather for our seniors and the Houston Zoo's ZooMobile will bring some animals to meet.

The Major League Baseball/Houston Astros Urban Youth Academy at the Park will hold youth baseball games on three of the park's fields beginning at 12 noon.

The food will be plentiful and free.  There will be turkey legs, hot dogs, sausage on a stick, corn on the cob, nachos, popcorn and snow cones.

Metro will be providing free shuttle buses from two off-site parking locations: Carver High School, 2100 S. Victory, and Lone Star College, Victory Campus, 4141 Victory. In addition, attendees can park free at Living Word Fellowship Church, 7350 T.C. Jester, and walk the two blocks to the Park.


Family Day at Sylvester Turner Park is produced by the Greater North Houston Youth Alliance and the Mayor's Office of Special Events. Special thanks to the Houston Police Department for organizing security. Big thanks to our sponsors: AT&T, Aldine ISD Police Department, Amerigroup, CenterPoint Energy, Coca-Cola, Comcast, Precinct 1 Constable Alan Rosen, the Harris County Sheriff's Office, HEB, the Houston Astros Foundation, Inframark, MLB/Houston Astros Urban Youth Academy, Major League Baseball, Pepsico, Plumbers Local 68, ReddyIce, Turkey Leg Hut and the following Houston City departments: Police, Neighborhoods, Parks and Recreation, Public Works and Solid Waste.