Suspect Arrested, Charged in March Fatal Shooting at 718 Country Place Driv
Suspect Arrested, Charged in March Fatal Shooting at 718 Country Place Drive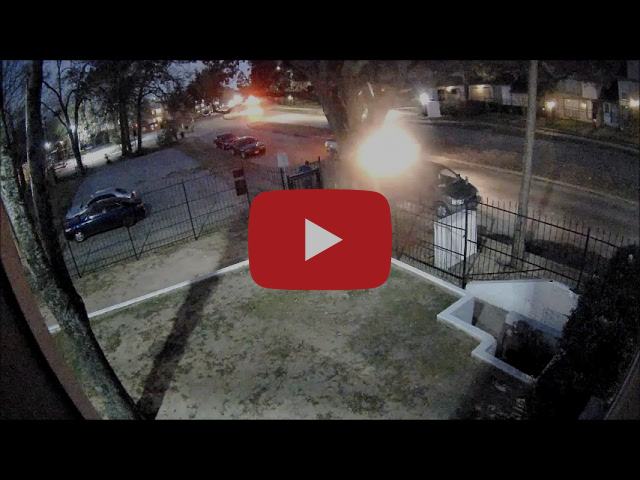 Surveillance Video of Suspect Vehicle Sought in March Fatal Shooting at 718 Country Place Drive
Charges have been filed against a suspect arrested in the fatal shooting of a man at 718 Country Place Drive about 7:05 p.m. on March 4.

The suspect, Emerson Giovanni Hernandez, 25, is charged with murder in the 232nd State District Court.  He is accused in the death of Graylon Rucker, 40.

A Rusk County Sheriff's Office booking photo of Hernandez is attached to this news release.

HPD Homicide Division Detectives S. Chettry and D. Glass reported:

Two Spring Branch Police Department officers working in the area of the above address heard multiple gunshots and responded to the scene.  They arrived and were advised that Houston Fire Department paramedics pronounced the victim, Mr. Rucker, deceased.

A preliminary investigation indicated a male suspect parked a gray or silver four-door truck with the hazard lights flashing, on the street.  The suspect exited the truck, walked to the parking lot and shot Rucker multiple times.  The suspect then got back into his truck and fled the scene.

A composite sketch of the suspect, surveillance video and a photo of the truck, a silver or gold-colored 2001 to 2004 Chevrolet Silverado were released to the public on October 6.

Subsequent investigation identified Hernandez as the suspect in this case and he was charged for his involvement in Rucker's death.  Hernandez is currently in custody in Rusk County, Texas on an unrelated charge.

Emerson Giovanni Hernandez

Composite Sketch of Wanted Suspect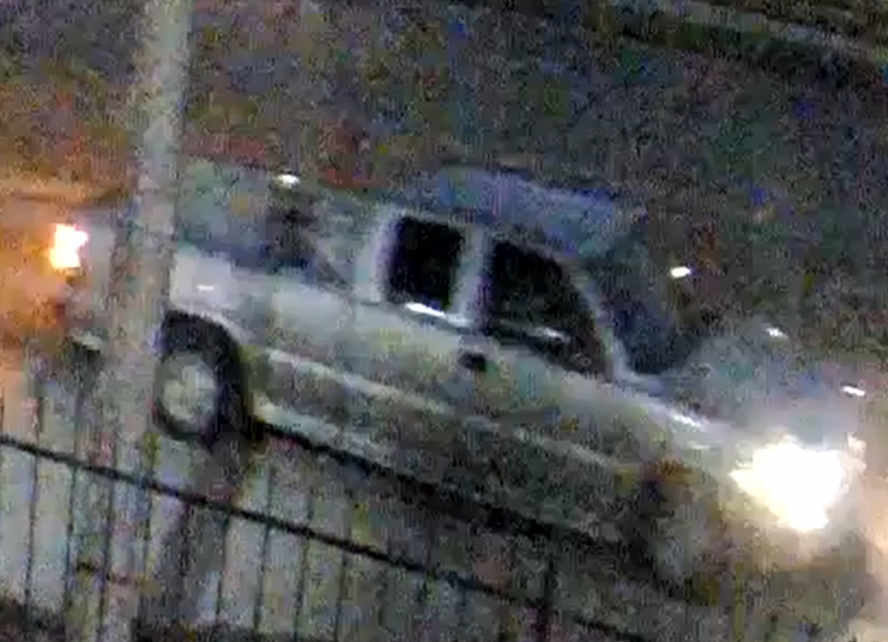 Wanted Vehicle